南阳事网 > 南阳新闻 > 财经 > 正文
When Wine and Christmas Come Together
时间:2016-12-02 18:37:35 来源:shenzhenparty 作者:
     There is no better way to get yourself into the Christmas spirit than to join us, on December 10th, in the extended Eden Gardenat the Hilton Shenzhen Shekou Nanhai, for our Christmas themed Wine & Cheese Event. "We're making a list and che
  There is no better way to get yourself into the Christmas spirit than to join us, on December 10th, in the extended Eden Gardenat the Hilton Shenzhen Shekou Nanhai, for our Christmas themed Wine & Cheese Event. "We're making a list and checking it twice" to provide you with an excellent evening of wine, cheese, canapés and good friends. Whether you are "naughty or nice," you will enjoy 3 hours of free flow wine. The Wine Republic is providing 4 Australian and 2 French wines for this event. We will have plenty of Brazilian cheese, supplied by LA VACA FELIZ. The band from Terrace restaurant will once again liven up the night with a delightful selection of music. The Eden Garden venue will be tastefully decorated for Christmas and many of the canapés will be Christmas themed. "Santa Clause is coming to town" and he recommends attending our event to get your Christmas season started.
  ★
  What:Wine & Cheese Club December Event
  When:Saturday, December 10th, 7P.M - 10P.M
  Where: Eden Gardenat Hilton Shenzhen Shekou Nanhai
  16/F of Hilton Shenzhen Shekou Nanhai, 1177 Wanghai RD, Nanshan District, Shenzhen
  深圳市南山区望海路1177号,深圳蛇口希尔顿南海酒店16楼, 伊甸园酒吧
  ★
  Reservation
Emailus your full name & mobile number to:
  shenzhenwineandcheeseclub@gmail.com
Reserve your spot on WeChatby adding "shenzhenwineclub"
  Scan the WeChat QR Code to RSVP.
CallKaren, for questions, sponsorships or more info: +86-139-2459-8570 / +86-755-2390-5601(English/Mandarin)
  Space is limited, RSVP now to ensure your spot.
  Fee
  RMB400/person at the door
  RMB380/person early bird, Pre-paid by WeChat before December 7th (NO REFUND)
  If you would prefer to pay by Alipay etc., please call Karen accordingly for further instructions.
  PLEASE NOTE, we accept cash and Wechat Pay at the door, and children are not allowed at the event.
  How To Get There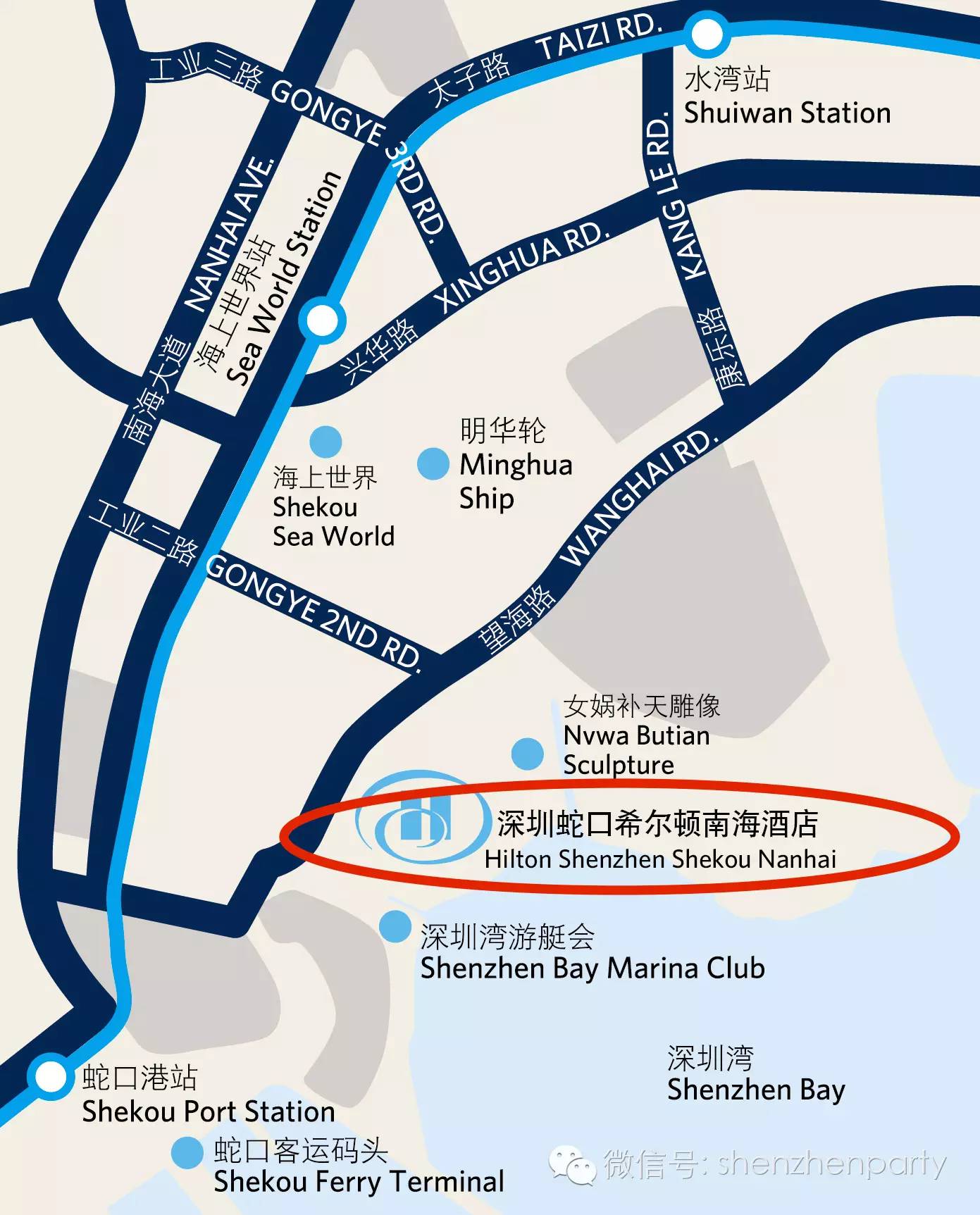 By Taxi:Tellthe driver to take you to Hilton Shenzhen Shekou Nanhai
  乘坐出租车:深圳蛇口希尔顿南海酒店
  By Subway:Line 2, Seaworld Station, Exit A
  乘坐地铁:2号线海上世界站A出口
  Band Sponsored by Terrace Restaurant & Bar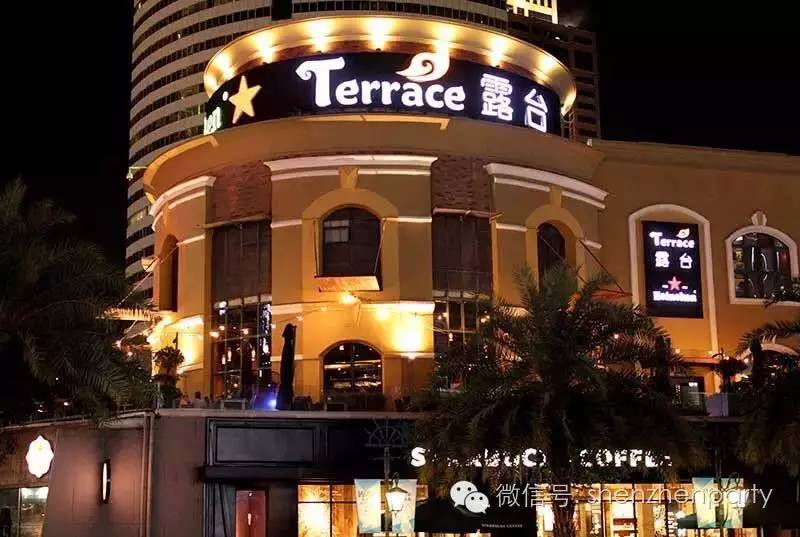 Great trio from Terrace Restaurant & Bar. Terrace band who alwasy gave us excellent performance - making the atmosphere perfect for meeting new friends. We will see them again. Thanks Terrace Restaurant & Bar for the big support!
  Reyvidis a veteran guitarist of the Terrace stage, with his roots in acoustic music but a distinctive rough edge that serves well when it's time to rock.
  Douglaswon the Philippines Voice competition and brings an amazing tone of voice to your ears with every note.
  Louishas been delighting crowds in Shekou for the last few years and is an extremely versatile tenor that suits the acoustic vibe.
  All three musicians have made the Terrace proud since their arrival and we're sure they'll make this an unforgettable event again.
  Guest Singer - Swan Huang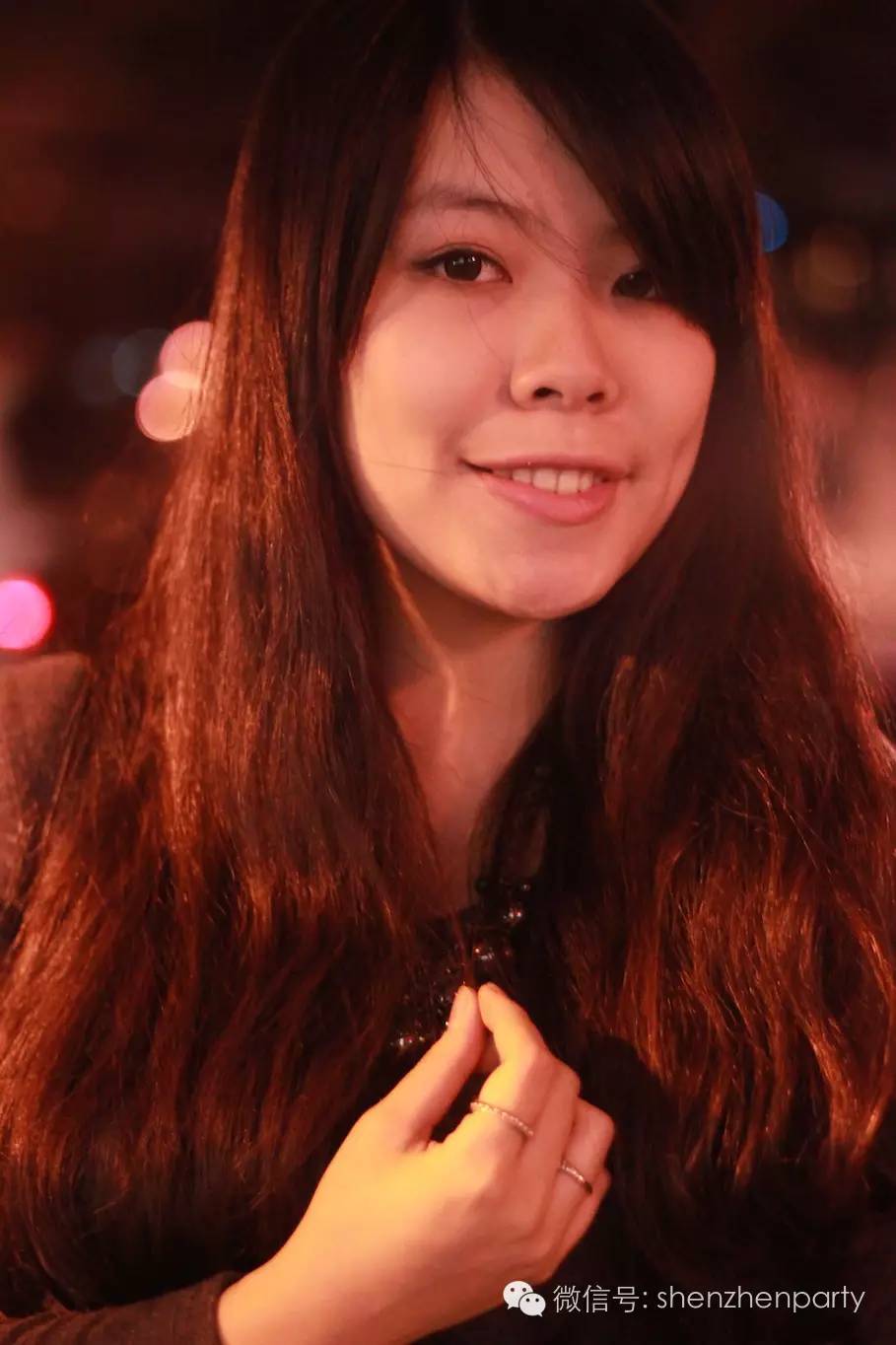 Indulge your senses with the smooth tunes of Swan to compliment that glass of wine and savoury cheese. If you like her music you'll love her startup as this young entrepreneur is building a service dedicated to helping improve expats life in China. Scan theRingy 001 Free InterpretationQR code for more.
  Stay for the Night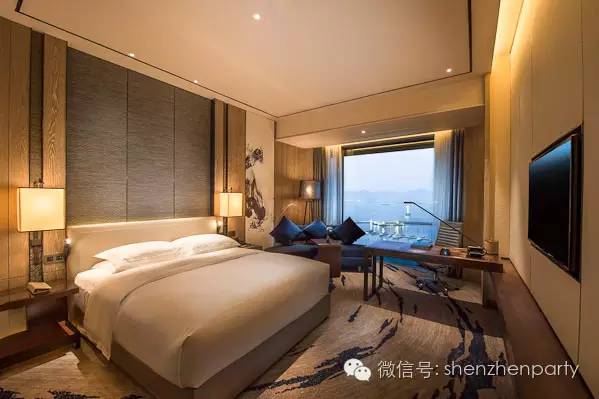 Designed to resemble the sail of a ship overlooking the Shenzhen Bay, Hilton Shenzhen Shekou Nanhai is a striking hotel, centrally located in the heart of Shenzhen's western coastalcity belt. Each of the spacious guest rooms at this Shenzhen hotel features stunning Shenzhen Bay views and modern amenities, including generous work surfaces, luxurious Serenity Beds and WiFi access.
  Hotel booking number:
  +86 (755) 2162 8888
  6 Wines Provided by The Wine Republic
  Yering Station Little Yering Sparkling NV
  Pale yellow. The bouquet shows lifted citrus and grapefruit aromas with a touch of cashew and spice. The palate is rich, clean and bright with characters of apple and lime. The acid is tight with harmony between fruit and oak leading to a long finish.
  Chapel Hill Chardonnay 2015
  The 2015 Chardonnay displays layers of guava, citrus and an evocative hint of ocean spray. The palate is luscious, focused and enduring.
  Chapel Hill The Parson Cabernet Sauvignon 2014
  Deep colour, and dark in character, with an abundance of cassis, saltbush, olive and charry oak; the palate is densely packed with fruit and tannins and the fresh acidity provides energy on the bright medium-bodied finish.
  Chateau de Montfaucon Les Gardettes VDP 2013
  Open and forward, showing blueberry and plum fruit, with a snap of dark licorice and modest cedary toast framing the juicy finish.
  Cave de Tain Syrah VDP 2013
  Elegant, with cherry, damson plum and white pepper notes, supported by a lacy structure on the finish.
  Diamond Valley Cabernet Merlot 2011
  Jazzy stuff, dazzling with its juicy blackberry, spice and vanilla flavors, almost breathtaking for its purity of fruit and long, surprisingly harmonious finish.
  Brazilian Cheese Sponsored by LA VACA FELIZ
  After Party Drinks
  Eden Garden will be offering a 25% discount on all beverages after 10 P.M. with the presentation of your Wine & Cheese Club ticket.
  Special Thanks
  Nogogo Online Groceriesfor sponsoring Evian still water.

  Lucky Draw & Gift Bags
  Lucky Draw Prizes
Two buffet coupons courtersy of Hilton Shenzhen Shekou Nanhai, each valued at RMB250.00.

Six bottles of wine courtesy of The Wine Republic, each valued at RMB 200.00.

Two Bespoke Tailoring vouchers courtesy of Tailor Tom Bespoke, each valued at RMB 1,000.00.

Three bottles of wine courtesy of MASH, each valued at RMB 163.00.

Four tickets for 2016 Shenzhen Budweiser Storm Electronic Music Festival, courtesy of A2 Live, each valued at RMB380.00.

  
  Gift Bags included for each guest containing
One online shopping voucher courtesy of Nogogo Online Groceries, valued at RMB 50.00.

One voucher for a free mixed drink courtesy of Terrace Restaurant & Bar, valued at RMB 50.00.

One Buffett Lunch Voucher courtesy ofShark Wine Lounge & Restaurant (Shopping Park), valued atRMB 88.00.

One voucher for a free beverage courtesy of George & Dragon British Pub, valued at RMB 65.00.

One voucher for one lunch cube courtesy ofFrench Touch Kitchen, valued at RMB 65.00.

One voucher for a free beer or cocktail coutesy of Xpats Bar & Grill, valued at RMB 40.00.

One voucher for a free old fashioned or bee's knees courtesy of Providence Cocktail Bar, valued at RMB 78.00.

One beer or cocktail voucher courtesy of Blu Bamboo Sports Bar, valued at RMB 45.00.

One voucher for either a buy one get one free Margarita, Corona Margarita or Micheladas courtesy of Pancho'sMexican Restaurant & Barvalued at between RMB 45.00~70.00.

One voucher for a free full sized salad with the purchase of any pizza courtesy of Artisansvalued at RMB 60.00.

One voucher for a free bottle of beer and 15% discount on food bill of RMB200 or above courtesy of Indian Cottage Bar & Restaurant, valued at RMB 65.00.

One voucher for a free one month group traning exercise class courtesy of Project 0/1, valued at RMB 4,160.00.

Admission voucher including round trip transportation and lunch for 2 adults and one kid, courtesy of Pristine Farms, valued at RMB150.00.
  Partners
  Editor's Favorites, Tap the Links Below:
  English Training Center for Sale
  Tuesdays: California Craft Beer & Wings Night
  A New Bar in Futian CBD | Mad Bar
  Long-press the QR Code, tap "Extract QR Code" to Follow "shenzhenparty" on Wechat:
  For more details, please click "Read More".
  ↓↓↓
相关阅读

今日推荐